An Automotive Museum for any Enthusiast
It all began in the year 2000, founder Mr. Dimi Mavropoulos had a vision. Being a veteran of international and local Rally Racing, Mr. Mavropoulos decided to offer a unique experience to all classic car enthusiasts.
After a lot of hard work, turned his idea into a reality and the first Historic and Classic Motor Museum in Cyprus open its doors to the public.

Since its opening in February 2014, Cyprus Historic and Classic Motor Museum remains the only automobile museum in Cyprus. With 3500 square meters of excellence, you're sure to get a full dosage of all the excitement you need along with enthralling events, including exhibitions, fashion shows, photoshoots, and more throughout the year!

In the same year, Mr. Mavropoulos founded the Cyprus Historic and Classic Vehicle Club, and Storage for Classic and Modern Cars.
Imagine walking into a museum where you get to radiate your passion and enthusiasm and share it with likeminded people. This is a place where you can create memories and live out your fantasies. Rent one of our cars, buses, motorbikes for your wedding, city tour, or your special day photoshoot to ensure your event is remembered for years to come!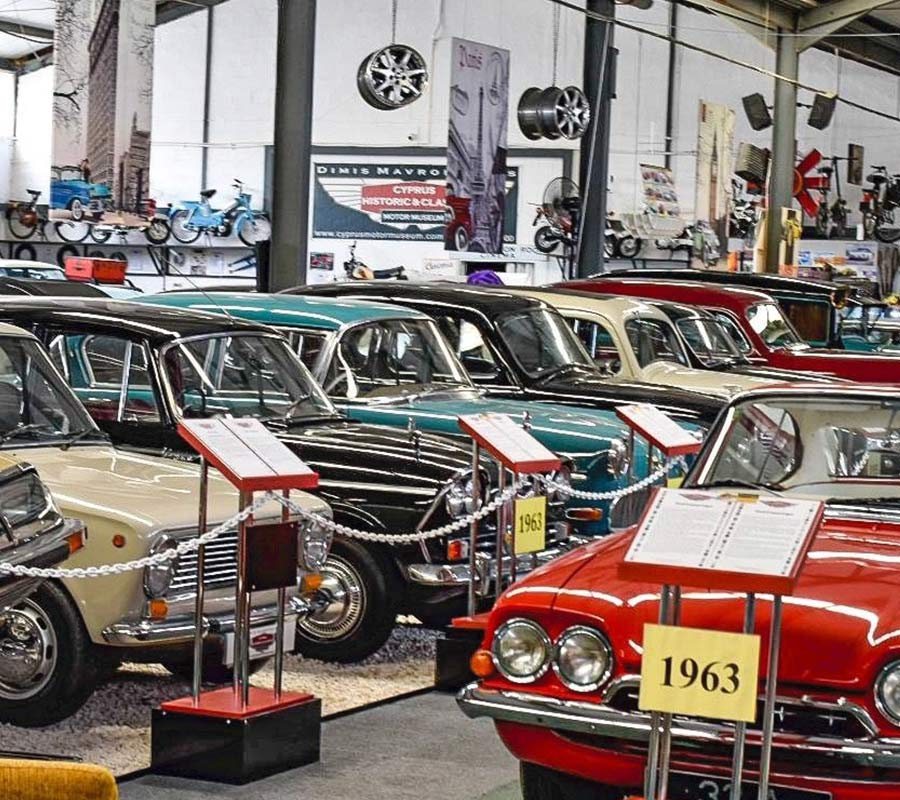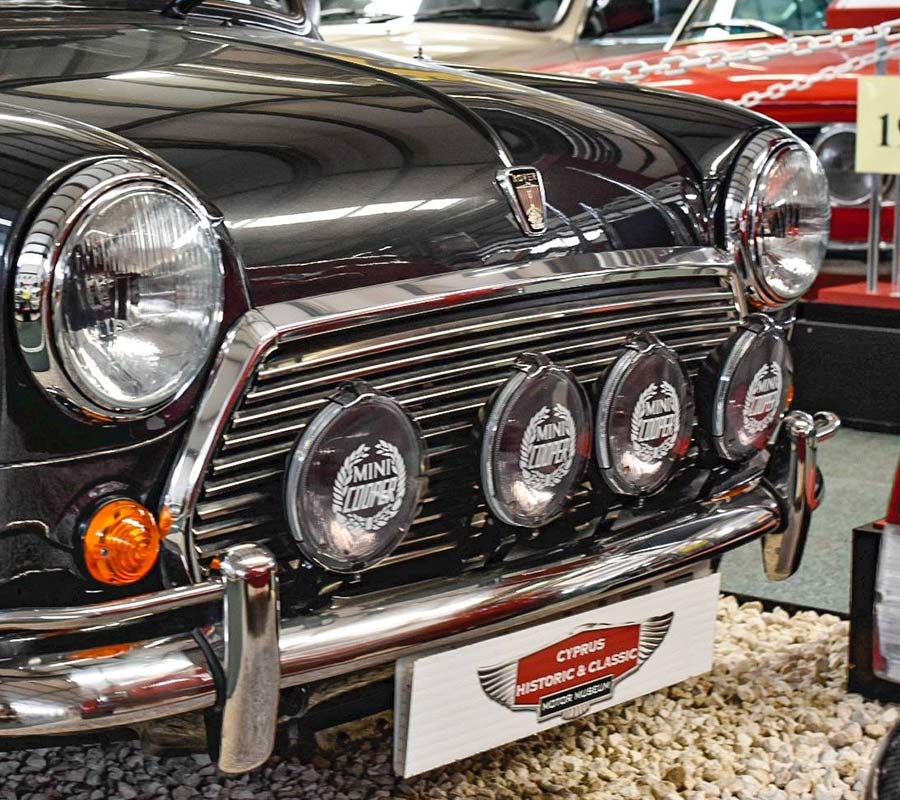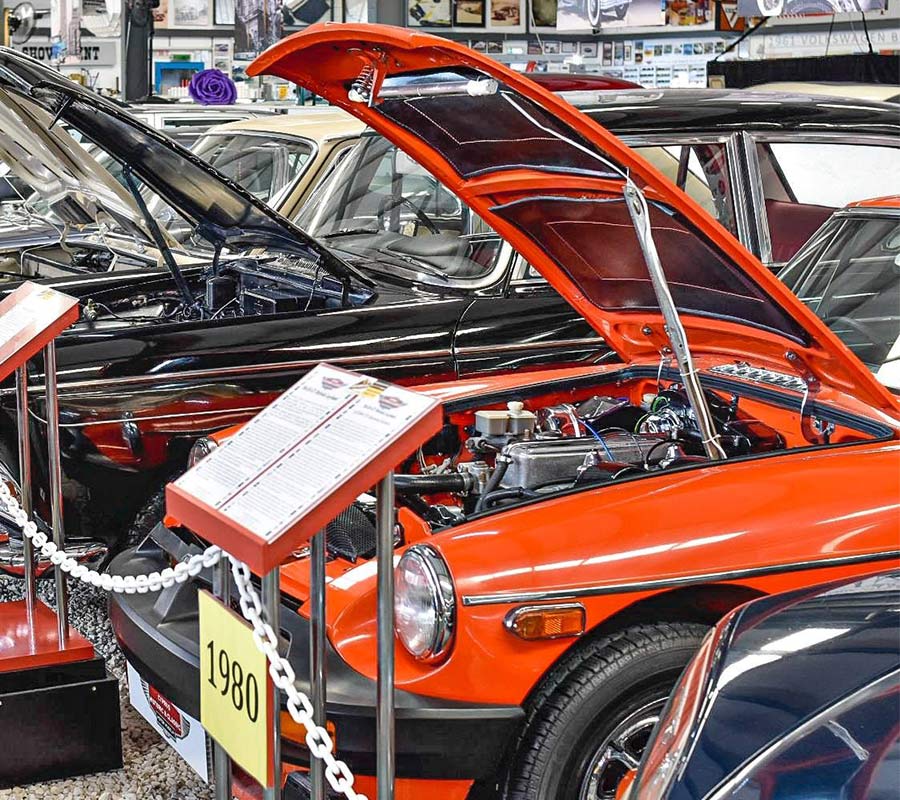 Cyprus Historic and Classic Motor Museum is not simply a place where old cars are stored and displayed. It is a unique, dynamic environment where everyone is welcome. 
We at Cyprus Historic and Classic Motor Museum invite you to walk through the path of history.