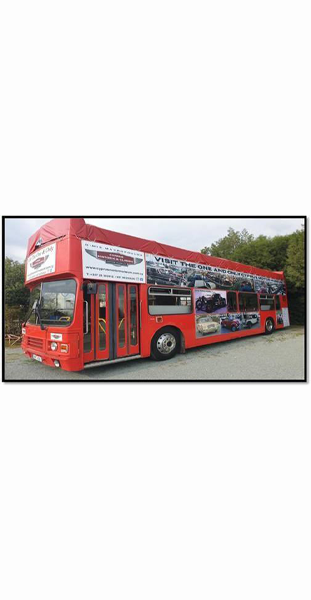 Our Museum is organising a day trip to Paphos Harbour on Sunday 19th of May. We will depart from the Cyprus Historic & Classic Museum with the Open Top Bus at 8.00 o' clock in the morning and we will be back at around 4 o'clock in the afternoon. Our final destination is the Paphos Castle where the 6th Annual Paphos Harbour Classic Vehicle Display will take place, organised by Paphos Classic Vehicle Club.
For registrations please call at 70009000 or via email likokclub@cytanet.com.cy The fare is 9 euros per person. Admission to the exhibition is FREE
Part of the proceeds will be donated for charity.