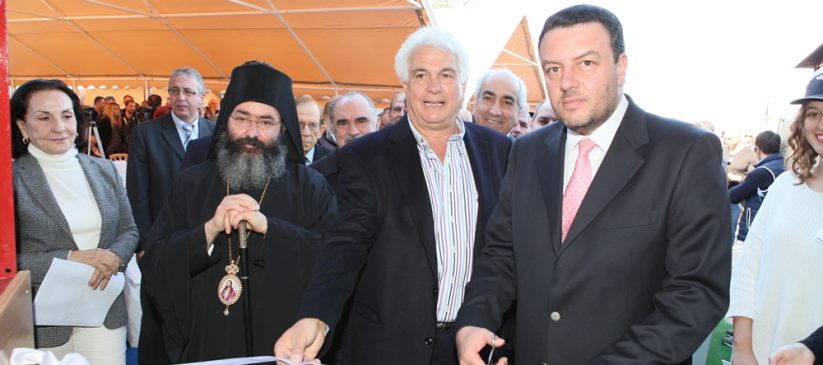 The Cyprus Historic and Classic Motor Museum is opening on Saturday, 1st of February 2014 at 15:00 hrs.
All the proceeds from the opening weekend will be donated to Theotokos Foundation.
The museum is located at 15, Dimitri Papanikoli str., Ypsonas Limassol.
For more information you may contact us on 7000 9000 or 99742495.